Brad Killinger, CEO

New Vision.
New
Vue.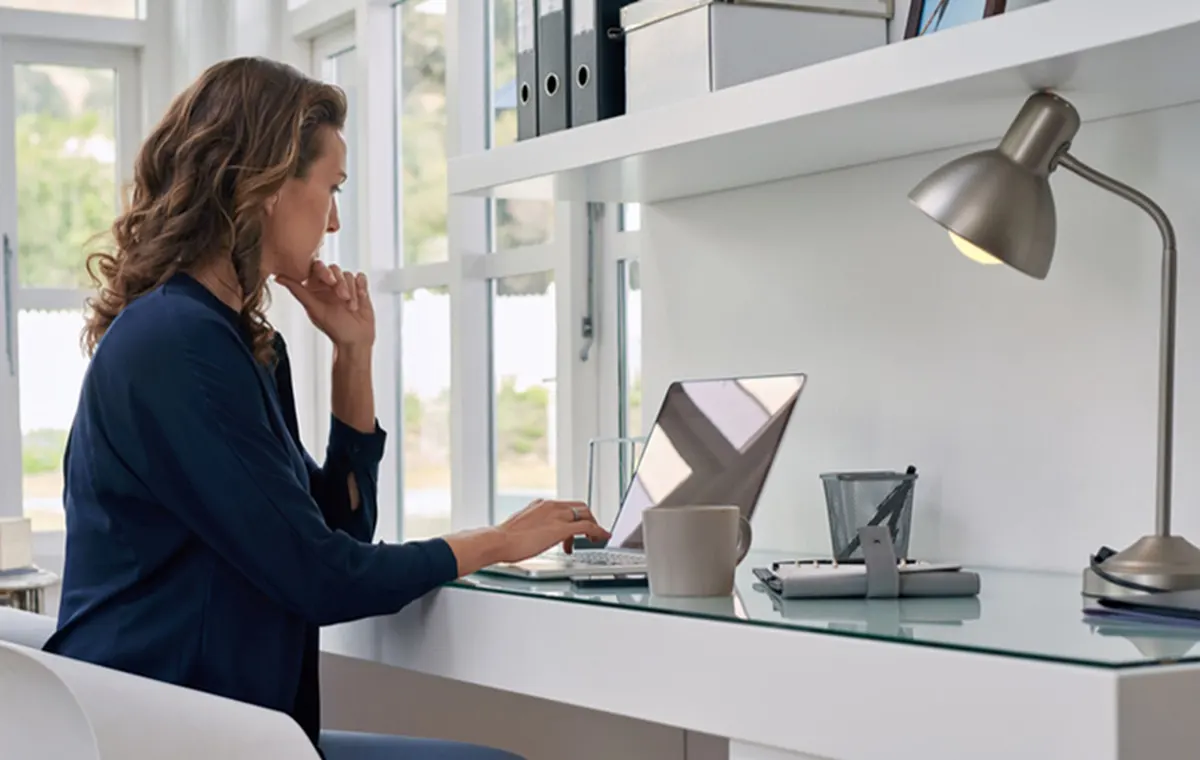 Calling all leaders to reassess workforce KPIs in this remote work world.
Working professionals are reconsidering how they work, where they work, and why. More specifically, professionals are reevaluating their life priorities and career aspirations with many people leaving their job, commonly known as "The Great Resignation."
According to a Gallup COVID-19 survey, 45% of full-time employees now work from home (WFH). With this shift in the workforce, business leaders must embrace new technologies and strategies to ensure continuous operational excellence. Being an employee or being a manager used to be so simple and "understood." Now, business leaders must refocus, readjust, and reimagine how to keep people engaged and productive. I challenge you to consider a new set of KPIs no matter where one sits.
Being inflexible can create a major challenge to current operational goals, especially considering the high replacement costs when losing trained employees.
Want to learn more about this?
Subscribe below and one of our specialists will get in touch with you with more info!
The Great Resignation and Employee Expectations
While there are several approaches organizations can take to stand out to potential employees, those that embrace flexibility and hone in on employee expectations have fared better than others during the Great Resignation.
Employees report being happier when they have control over where they work, their schedules, and how they work. They're even willing to pass on job opportunities that don't align with their personal requirements.
If we must put a label on it, the modern employee expects access to remote or hybrid working environments. For companies that want to ensure their culture aligns with potential employees' expectations, offering hybrid working conditions is essential.
The Future of Work Is Hybrid
Recent forecasts predict that most knowledge workers worldwide will soon be working remotely. According to another study performed by LinkedIn Data, it was found that over two-thirds of U.S. workers are searching for remote-only jobs.
With the recent events over the past two years, it is clear that employees are looking for companies that offer flexible work situations. They're also more likely to stay with an organization that offers hybrid workplace options. Simply put, companies that offer these accommodations have a competitive advantage that others don't.
Instill a Data-Driven Approach to Hybrid Working
There is no denying that this still comes with its challenges. Whether you are adopting a new hybrid work model or optimizing an existing approach, leaders require insights that help answer the complex questions regarding employee productivity and engagement levels. The great part is you can do that with your own data.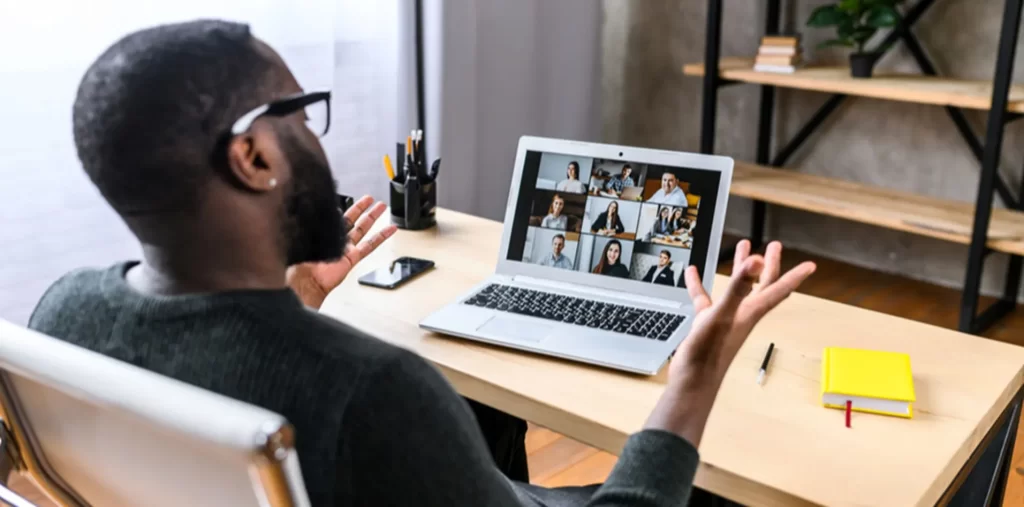 Sapience Vue Helps You Embrace New Workforce KPIs
When work no longer requires meeting in a centralized location, many companies are concerned about maintaining an engaged workforce. As a result, new KPIs become essential for success.
KPIs can be used to balance organizational alignment, productivity with engagement and employee well-being, regardless of the working environment. Balanced KPIs account for staffing, costs, application usage, employee engagement, and more.
From one leader to another, I understand making decisions that are going to impact the business and people far beyond one day. Don't you want to have the right information at your fingertips so you can stop guessing and start knowing what works.
The leap is really instilling organizational transparency—transparency, trust and inclusion. An ecosystem built on this foundation delivers visibility to unbiased data answering some impactful business questions regarding:
Your business' capacity
Validating company policies
Confirming the effectiveness of compliance controls
Retention of staff, specifically A-players
Access to a much broader talent pool
Drive Your Digital Transformation with a New Point-of-Vue
A perspective of how the right work is getting done across your enterprise is a key step to implementing a repeatable strategy for your workforce that can be a competitive advantage.
At a time when over 72 percent of employees prefer hybrid working over a full-time return to the office, equipping and empowering your management team with Sapience Vue's scalable analytics platform will help you improve productivity and let you benefit from its robust-report building capabilities.
Sapience Vue can help drive your company's digital transformation to stay up-to-date and competitive. With Sapience, you can Vue how your business really works.
Contact us today to learn more about Sapience's organizational performance and insights platform.
We want to tell your more!
Subscribe below and one of our specialists will get in touch with you with more info!
Make Confident
Business Decisions
Sign up for a free Vue™ demo. Learn how to identify hidden insights in your workforce data to drive productivity.
Request a Demo
Sign up for a free demo. Learn how to identify hidden insights in your workforce data to drive productivity.