Drive
Workforce Efficiency

with the Right Insights
In today's work environment, you must lead with an edge. Sapience Vue adds an edge to any management style with workforce analytics that supports a predictable business model. Enterprise-wide insights and robust workforce reporting drives greater visibility to engagement and overall operational excellence. 
Ensure
Employee Well-Being

and Engagement
Visibility into employee effort and activities with indicators of potential burnout.
Enable employees with access to their own data analytics for self-improvement and development.
Leverage employee effort data over time to support and objectively conduct performance reviews.
Employ utilization reports to balance employee workloads.
We
Protect

Employee

Privacy
No keylogging, screen scraping, or image capturing.
Only work-related activities are captured, and non-work-related applications and activities are marked as "private".
Workers only see their own data.
Uniform Resource Locator (URL) data and application data may be hidden.
How Do I
Optimize

My

Workforce

at Every Level?
Use utilization analytics to reduce wasted time and unnecessary costs across your enterprise.
Minimize bottlenecks by automating processes.
Use predictive analysis in capacity planning and risk assessments to forecast needs. 
Manage
Performance

and Drive

Productivity
Actionable dashboards to identify impediments to productivity.
Empower employees to leverage their own data to improve current productivity levels.
Train employees to self-manage their time on core activities to be more effective.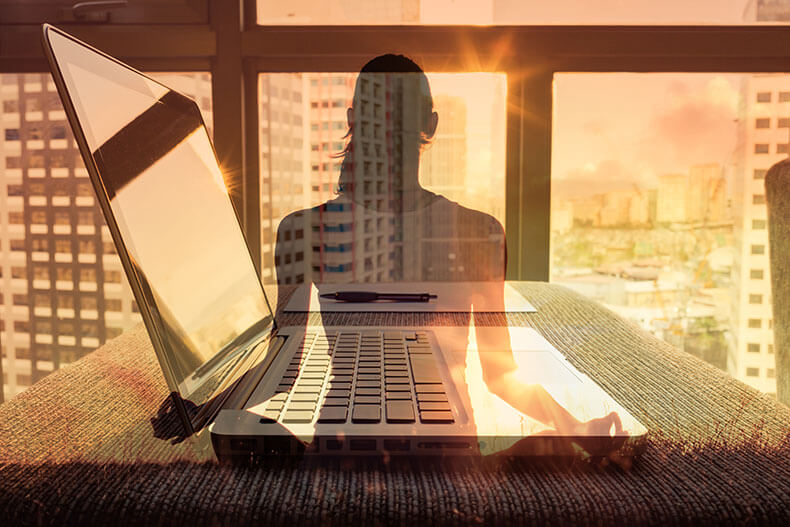 As we navigate this new era of hybrid work, employee wellbeing has become a topic of mainstream conversation in the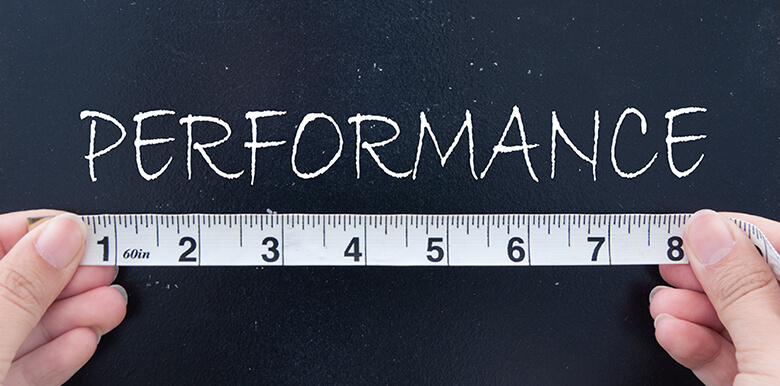 Today's hybrid work environment brings its own set of challenges. Employees are seeking out new ways to effectively do their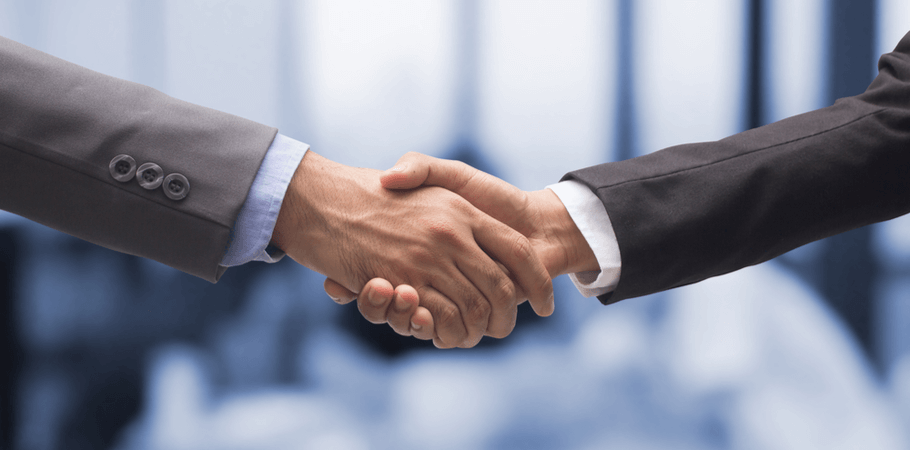 For most organizations, jumping on the outsourcing-governance-bandwagon is the most obvious business decision for improving productivity and the value of
Sapience Analytics Empowers Distributed Workplace Visibility and Productivity and Transformation via Effort-to-Outcome Correlations Out-of-the-box integrations with Microsoft Office 365, Microsoft
An Interview with Kate Lister, One of the Leading Global Authorities on The Future of Work Brad Killinger, CEO, Sapience Analytics recently
Make
Confident

Business

Decisions
Sign up for a free Vue demo. Learn how to identify hidden insights in your workforce data to drive productivity.