Sapience Vue.

Workforce Analytics – Anytime, Anywhere
Equip and empower your managers and team members to relieve some of the pressure for your managers and team members with a scalable analytics platform has helped some companies improve productivity more than 20 percent. Engineered using real-world experience coupled with robust report-building capabilities, focus on innovation that improves business performance.
What software is used across all devices? This visibility provides the amount of effort spent on work completed. With more and more IoT devices in use, it has become critical to continuously:
Measure device performance.
Improve security across your network.
Perform regular system health checks
Reconstruct the way you manage in today's hybrid work age with custom dashboards and reports. Configure your reporting based on how you manage the business, without being a data scientist.
Link effort to results by breaking down data silos. Integrate to our library of applications to gather meaningful insights that drive confident decisions for your greatest asset: your people.
Sapience Vue
Reviews and Testimonials
"Sapience makes for happy people, happy managers and happy customers. And it is rare to see a tool achieve all of these at the same time."
"Sapience gives us the ability to check if we are able to allocate sufficient time for our core activities during our work day. We have implemented Sapience Vue with the utmost regard for privacy and personal data is visible only to individuals."
"We are happy to join forces with Sapience. We believe this integration is a perfect fit for every client looking for IT operations improvement and an accurate fact base to support their decisions."
Driving productivity while protecting
employee privacy
Only work-related activities are captured, and non-work-related applications and activities are marked as "private".
Safeguard employee data using multiple layers of industry standard security practices, General Data Protection Regulation (GDPR), and annual SOC 2 compliance audits.
Proactively identify and minimize potential vulnerabilities with your network and security components.
Use our data authentication, encryption, storage, and penetration testing protocols.
Contactless IOT Data Collection
Ease Of Deployment & Administration
CXO, Manager & Employee Dashboards
SaaS platform for continuous improvement
Valuable Resources


to Drive Organizational Engagement
Workforce analytics can unlock your company's full potential of maximum productivity. Check out our featured resources below to support your journey.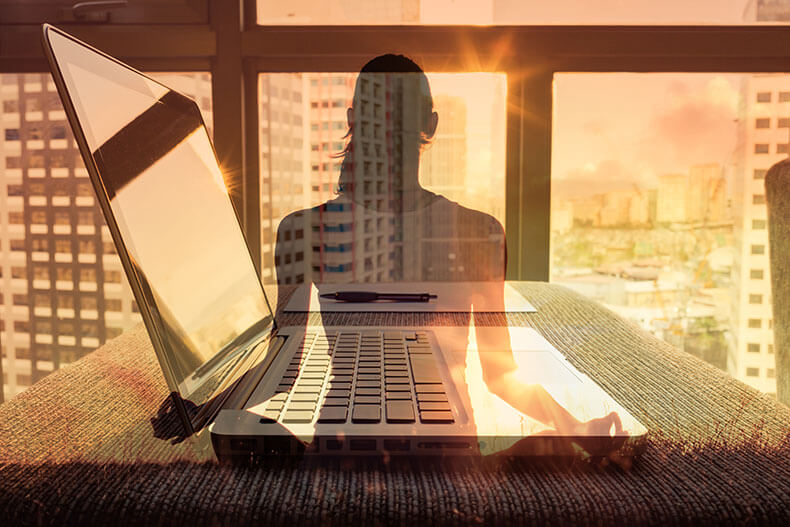 As we navigate this new era of hybrid work, employee wellbeing has become a topic of mainstream conversation in the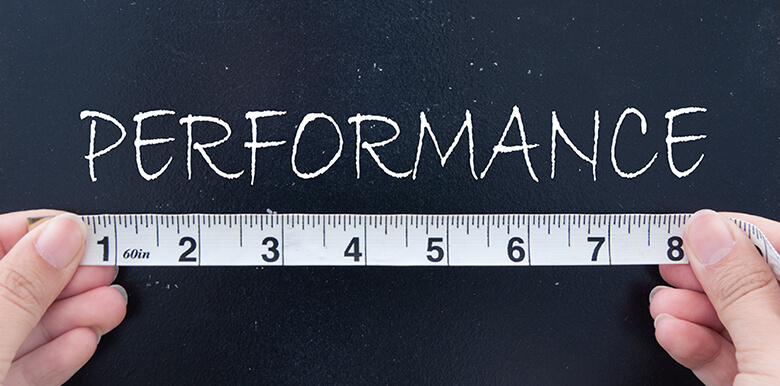 Today's hybrid work environment brings its own set of challenges. Employees are seeking out new ways to effectively do their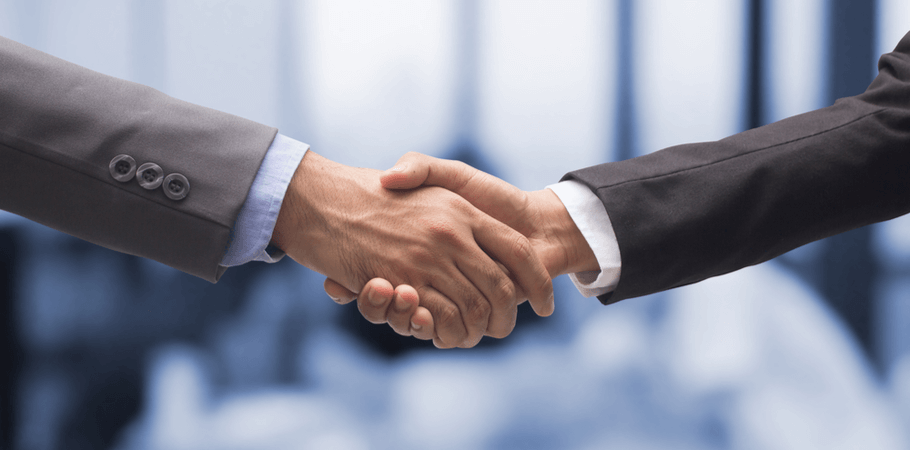 For most organizations, jumping on the outsourcing-governance-bandwagon is the most obvious business decision for improving productivity and the value of
Sapience Analytics Empowers Distributed Workplace Visibility and Productivity and Transformation via Effort-to-Outcome Correlations Out-of-the-box integrations with Microsoft Office 365, Microsoft
An Interview with Kate Lister, One of the Leading Global Authorities on The Future of Work Brad Killinger, CEO, Sapience Analytics recently
Make
Confident

Business

Decisions
Sign up for a free Vue demo. Learn how to identify hidden insights in your workforce data to drive productivity.