Data Analytics For The
Modern-Day Manager
With the emergence of the hybrid workforce, expectations for managers have not shifted from improving the operations of the organization. More importantly, you are entrusted with the care and wellbeing of the most valuable asset – your people. Workforce analytics when approached with the right objectives keeps you on top of daily activities, with your employees at the center.
Maintain visibility into the work efforts of teams and individuals
Improve relationships with people
Balance workloads to prevent burnout and turnover
Establish employee performance benchmarks
Compare ways of working to leverage best practices
Make less biased, more objective decisions around employee
Identify unengaged and at-risk employees
Recognize needs for training and development
Build a culture of trust and transparency
Create conditions for a healthy and engaging work environment
Discover effective strategies to manage a disparate workforce
Mentor instead or micro-manage
Take employee privacy seriously and strive to respect and protect personal data
Avoid the tendency to use data insights to act as an enforcer who polices
Cultivate stronger more personable relationships with employees
Drive productivity with a focus on core work activities and reducing distractions
Make in office, remote or hybrid work model decisions
Establish smart workflows and simplified processes
Maximize usage of and investment in tools and software
Use patterns and trends to build repeatable processes
Valuable Resources


to Drive Organizational Engagement
Workforce analytics can unlock your company's full potential of maximum productivity. Check out our featured resources below to support your journey.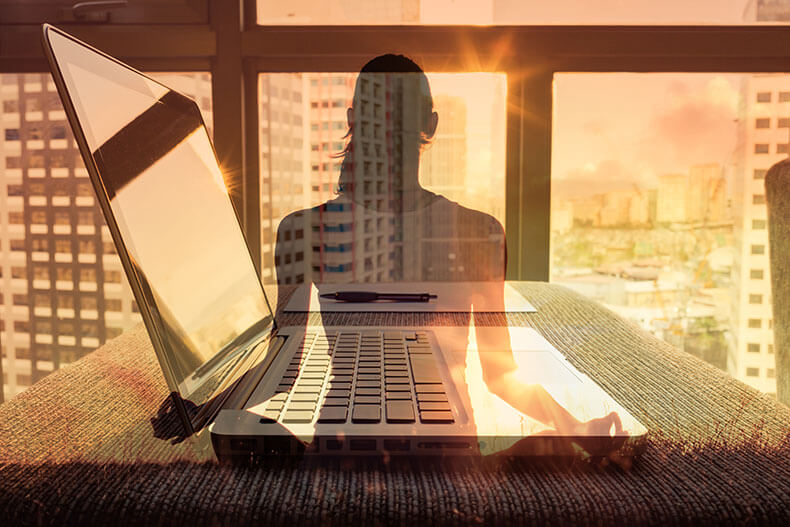 As we navigate this new era of hybrid work, employee wellbeing has become a topic of mainstream conversation in the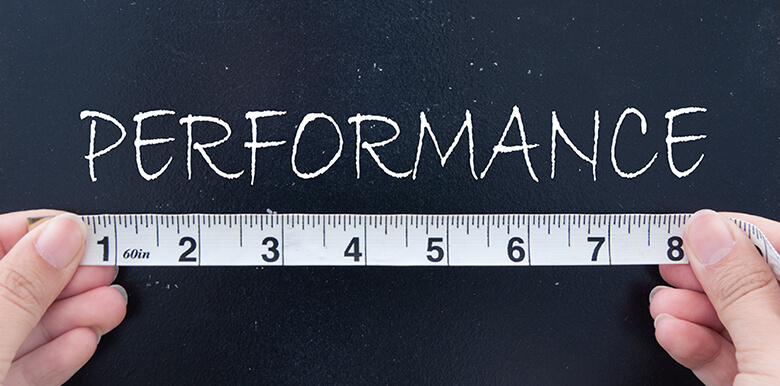 Today's hybrid work environment brings its own set of challenges. Employees are seeking out new ways to effectively do their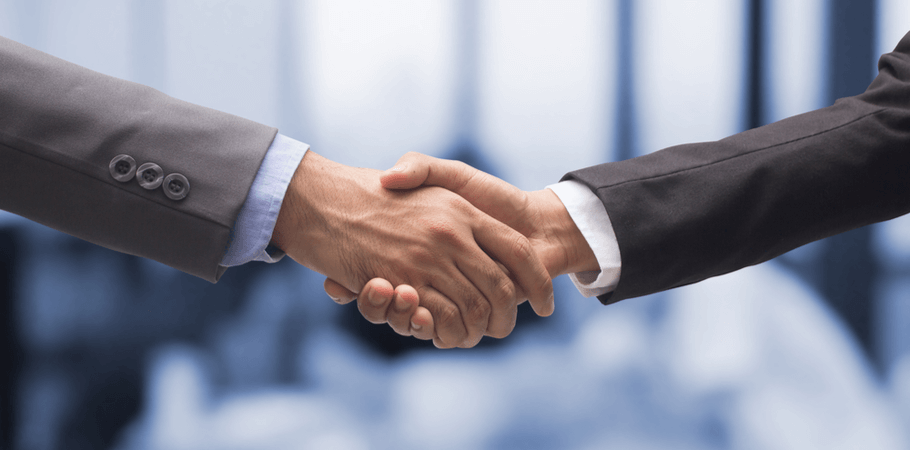 For most organizations, jumping on the outsourcing-governance-bandwagon is the most obvious business decision for improving productivity and the value of
Sapience Analytics Empowers Distributed Workplace Visibility and Productivity and Transformation via Effort-to-Outcome Correlations Out-of-the-box integrations with Microsoft Office 365, Microsoft
An Interview with Kate Lister, One of the Leading Global Authorities on The Future of Work Brad Killinger, CEO, Sapience Analytics recently
Make
Confident

Business

Decisions
Sign up for a free Vue demo. Learn how to identify hidden insights in your workforce data to drive productivity.