Insights

to Build a Better Work/Life

Balance
Whether you are home, at work or somewhere in between –insights from workforce analytics will help you better manage your day, reduce stress, and achieve work-life balance. Isn't it time for a career boost!
Know how you are spending your time at work
Do your job more efficiently
Be seen for your hard work
Manage your day-to-day tasks easier
Clear time for high-value activities
Understand if multitasking is unproductive
Be more effective during office hours
Better manage your workday
Track time spent working outside of business hours
Set boundaries with working virtually
Have confident and informed conversations with your leaders about workloads
Increase your overall organizational performance
Valuable Resources


to Drive Organizational Engagement
Workforce analytics can unlock your company's full potential of maximum productivity. Check out our featured resources below to support your journey.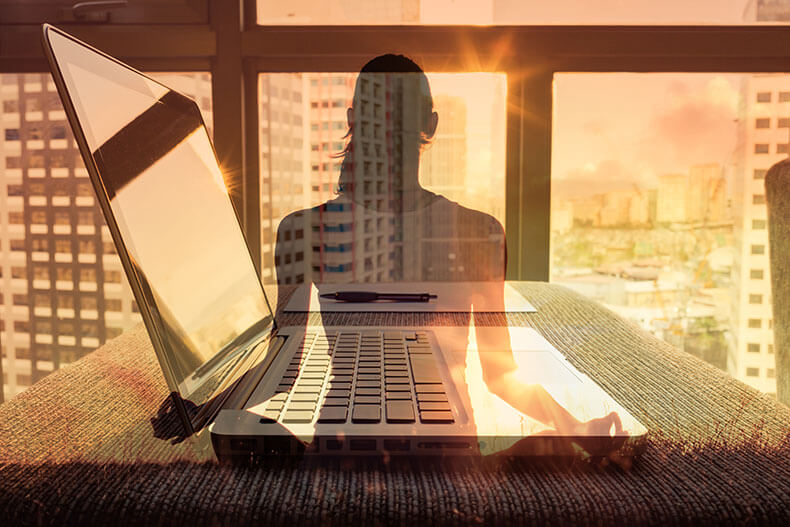 As we navigate this new era of hybrid work, employee wellbeing has become a topic of mainstream conversation in the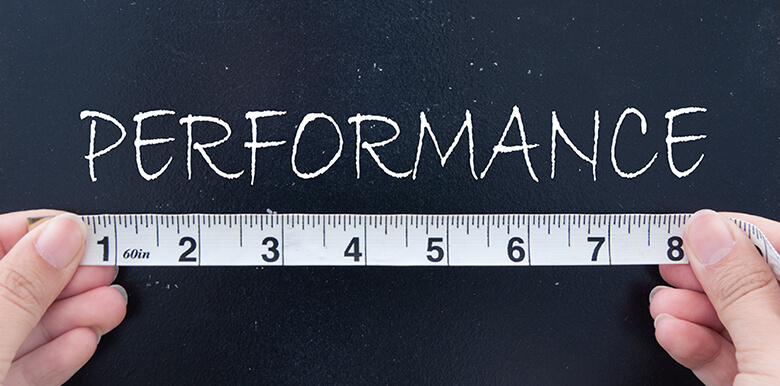 Today's hybrid work environment brings its own set of challenges. Employees are seeking out new ways to effectively do their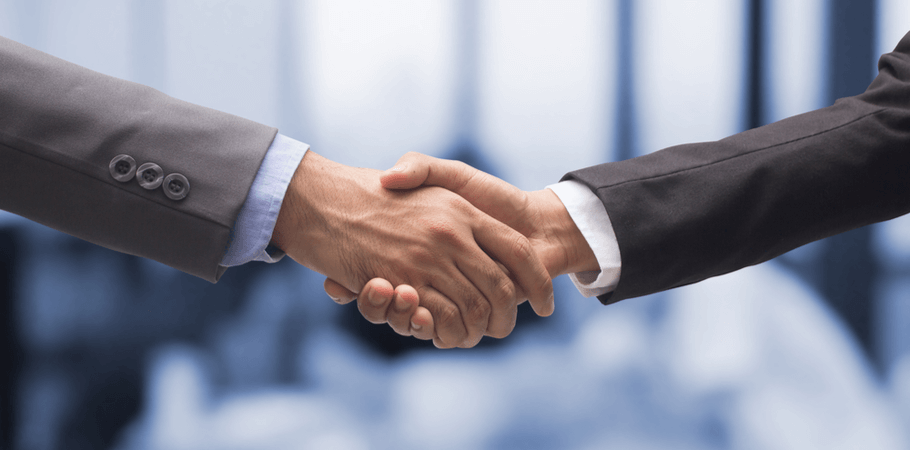 For most organizations, jumping on the outsourcing-governance-bandwagon is the most obvious business decision for improving productivity and the value of
Sapience Analytics Empowers Distributed Workplace Visibility and Productivity and Transformation via Effort-to-Outcome Correlations Out-of-the-box integrations with Microsoft Office 365, Microsoft
An Interview with Kate Lister, One of the Leading Global Authorities on The Future of Work Brad Killinger, CEO, Sapience Analytics recently
Make
Confident

Business

Decisions
Sign up for a free Vue demo. Learn how to identify hidden insights in your workforce data to drive productivity.