Intelligent Data
Solutions
Maximize productivity for your workforce while keeping privacy and security front and center.
Workforce Efficiency
Vendor Optimization
Sales Team Efficiency
Hybrid Work Model
Vue helps make sense of effort data from disparate systems for all business units. Managers are better able to understand work patterns and trends, software use, and team utilization, all while improving employee work-life balance.
Vendor management is a strategic initiative that requires a repeatable, automated approach. Discover substantial cost savings by auditing outcomes against invoices.
Learn what activities are closing deals. Vue elevates sales analysis with insights that combine sales opportunity data with work effort and output data.
How do you answer the question of hybrid or not? See past your concerns with maintaining an engaged workforce with the right work data. Help your managers stay connected – anytime, anywhere.
Expansive capabilities, minimal maintenance. Connect to a full range of functionality.
Advanced reporting power without exporting data to outside report-building tools. Discover insights and patterns with visuals.
Vue Integration Framework
Effort to outcome correlations. Connect with the data that matters the most.
Valuable Resources


to Drive Organizational Engagement
Workforce analytics can unlock your company's full potential of maximum productivity. Check out our featured resources below to support your journey.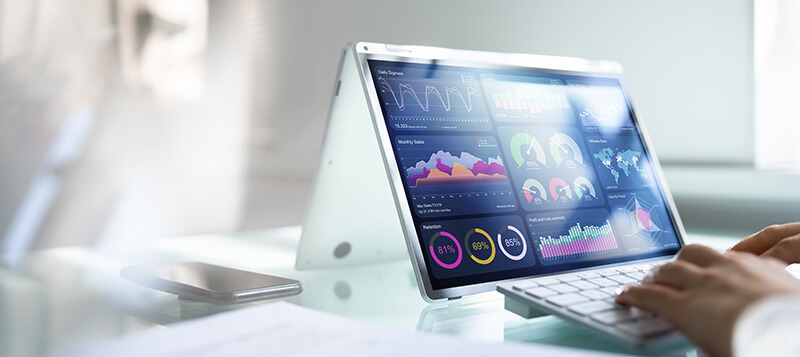 Click to Read PDF Article extracted from RWS online magazine. Click here to view the full magazine. Article Highlights The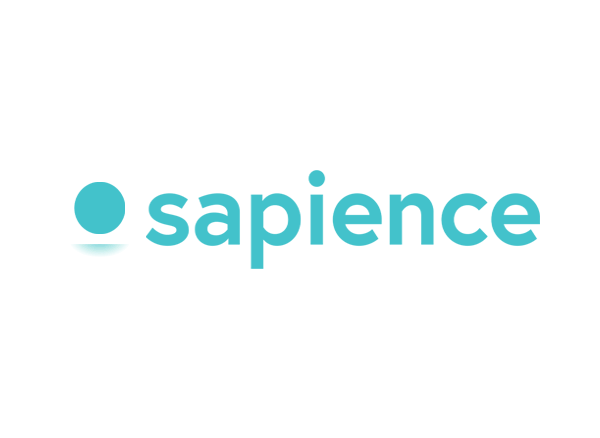 PLANO, TX, Dec. 14, 2021 – Sapience Analytics, leading SaaS-based work analytics company is pleased to welcome Sue Watts as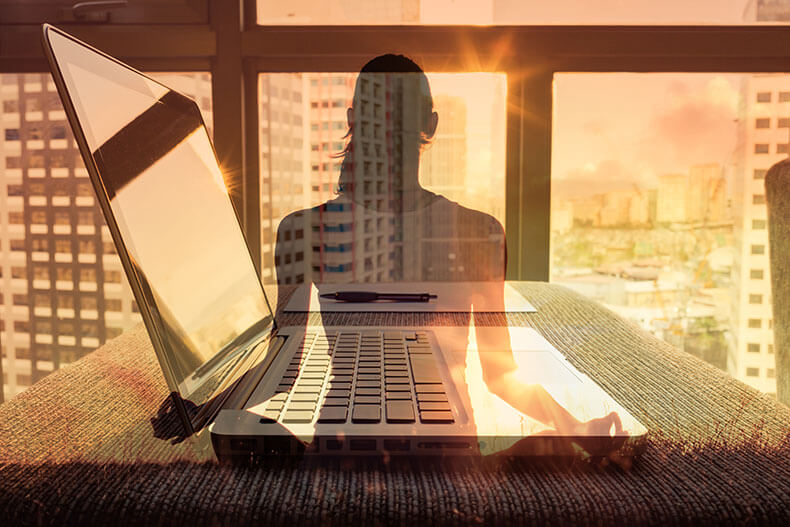 As we navigate this new era of hybrid work, employee wellbeing has become a topic of mainstream conversation in the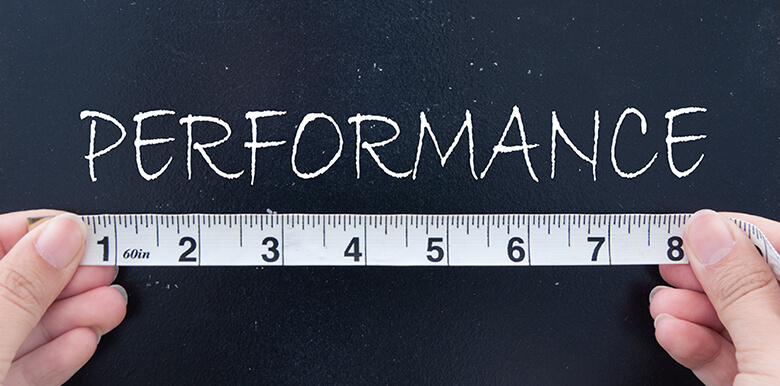 Today's hybrid work environment brings its own set of challenges. Employees are seeking out new ways to effectively do their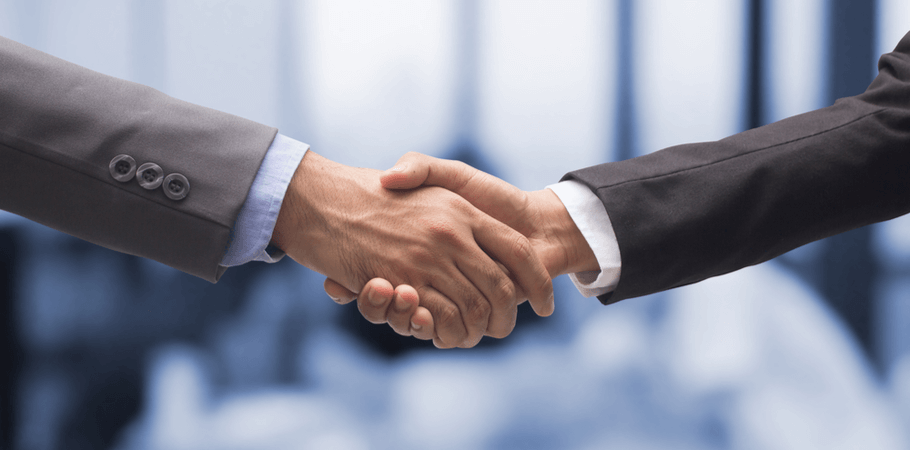 For most organizations, jumping on the outsourcing-governance-bandwagon is the most obvious business decision for improving productivity and the value of
Make
Confident

Business

Decisions
Sign up for a free Vue demo. Learn how to identify hidden insights in your workforce data to drive productivity.