Spend
More

Time

Innovating

and Less Time Worrying About Daily Work
Are you utilizing the right KPIs to know and predict business performance? Set your leaders up for success with advanced analytics to understand staffing, costs, application usage, sales, employee engagement, cases, and more. Workforce KPIs that can be tailored to each cog of the business builds an operational machine that stays ahead of market needs.
Evaluate Productivity

to Understand How Work Is Getting Done
Unlock work patterns and trends to evaluate performance and compare results for present and future operational success. For customer facing business units like sales or customer service, Sapience Vue integrates to most systems providing richer analysis combining output data with activities that support getting the job done.
Achieve
More

with

Automation
Connect seamlessly with desktops and laptops, to automatically collect effort data and workplace information. Automate tasks, workflows and alerts to save time, ensure accuracy, and drive efficiency.
Access and
Correlate Data

from Other Applications
Integrate metrics from business applications like Salesforce, Microsoft Office 365, Microsoft Azure with Sapience Vue. Link work activity to actual outcomes informing the ROI of your technology stack.
Powerful BI Reporting:
Customize Insights

to Action
Operational leaders require access to the right data to inform confident organizational, workforce, and cost savings decisions. Aggregate data from disparate systems and use both standard reports to immediately impact strategy and highly interactive and customizable reports for deeper long-term insights.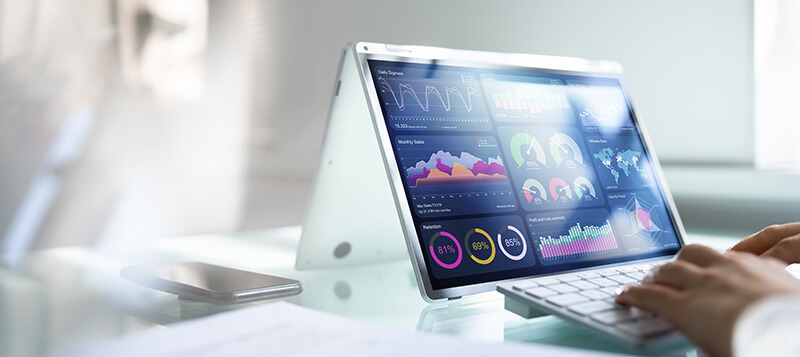 Click to Read PDF Article extracted from RWS online magazine. Click here to view the full magazine. Article Highlights The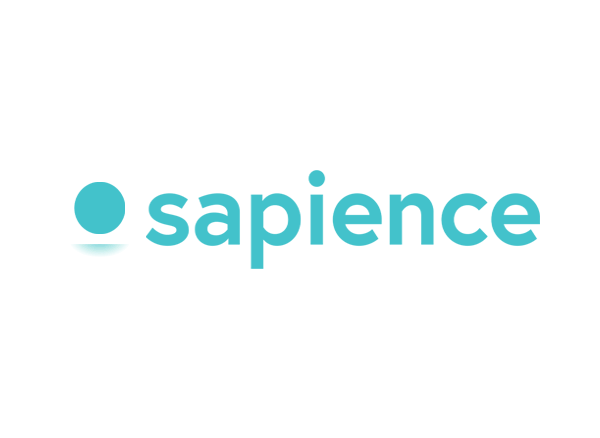 PLANO, TX, Dec. 14, 2021 – Sapience Analytics, leading SaaS-based work analytics company is pleased to welcome Sue Watts as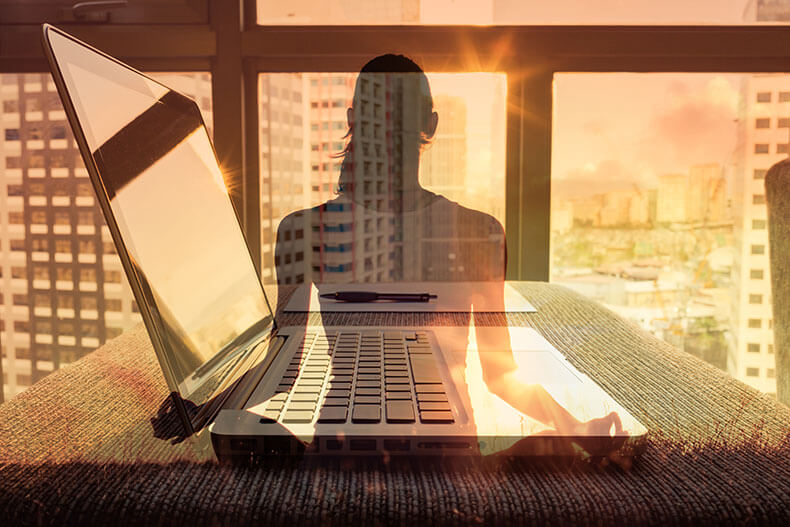 As we navigate this new era of hybrid work, employee wellbeing has become a topic of mainstream conversation in the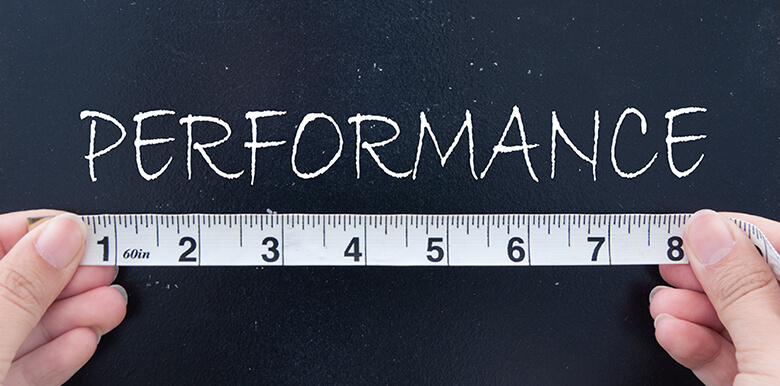 Today's hybrid work environment brings its own set of challenges. Employees are seeking out new ways to effectively do their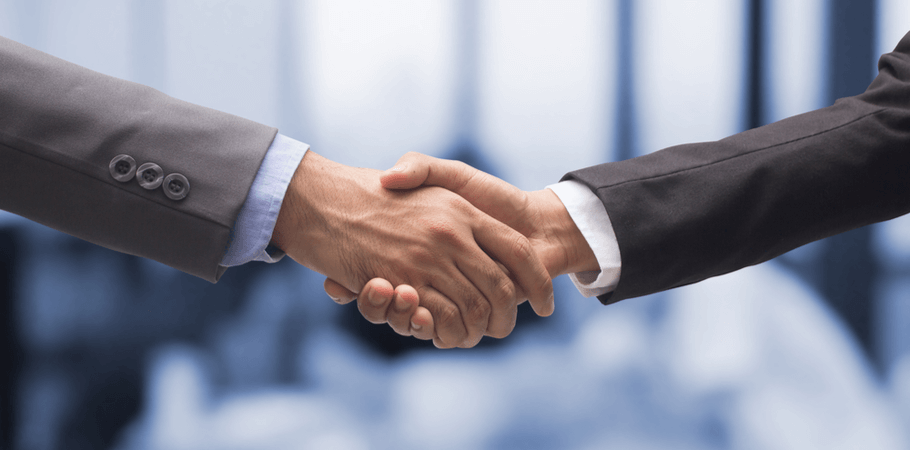 For most organizations, jumping on the outsourcing-governance-bandwagon is the most obvious business decision for improving productivity and the value of
Make
Confident

Business

Decisions
Sign up for a free Vue demo. Learn how to identify hidden insights in your workforce data to drive productivity.