KPIs to
Optimize

Your

Contingent Workforce
Outsourcing is a strategy used by more than 75% of businesses, but studies find most outsourcing contracts fail to deliver the promised value. With Sapience Vue, effectively audit outcomes versus contract deliverables for optimal productivity, efficiency, and cost savings of your contingent workforce.
Easily
Integrate

with Existing Vendor Management

Systems
Single platform solution
Industry agnostic
Integrations and extensibility
No hidden costs and no surprises
Enterprise-grade data security
Answer Business Critical Questions That
Impact

the

Bottom Line
Are the vendor teams aligned and focused on the right goals?
Can I get early warnings if a project may miss its deadlines?
Do we really need to add headcount, or can this team do more?
Vendor

Value

Analysis

Can Help Avoid Costly Outsourcing Challenges
Improve end-to-end visibility from work activity to invoicing.
Eliminate the manual one-sided reporting process.
Establish benchmarks with visibility into contingent workforce activity.  
BUILDING A BETTER GOVERNANCE MODEL BEGINS WITH BETTER ANALYTICS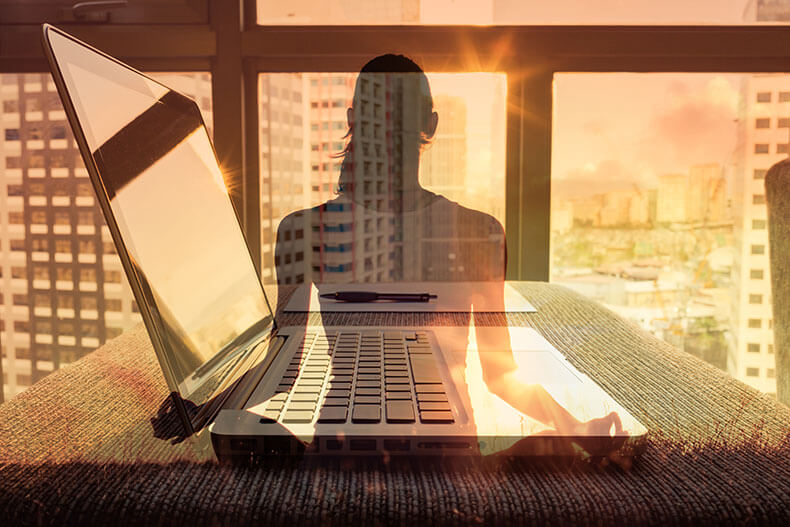 As we navigate this new era of hybrid work, employee wellbeing has become a topic of mainstream conversation in the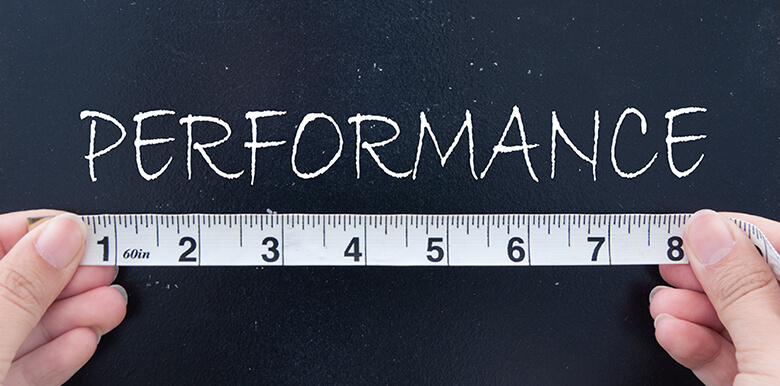 Today's hybrid work environment brings its own set of challenges. Employees are seeking out new ways to effectively do their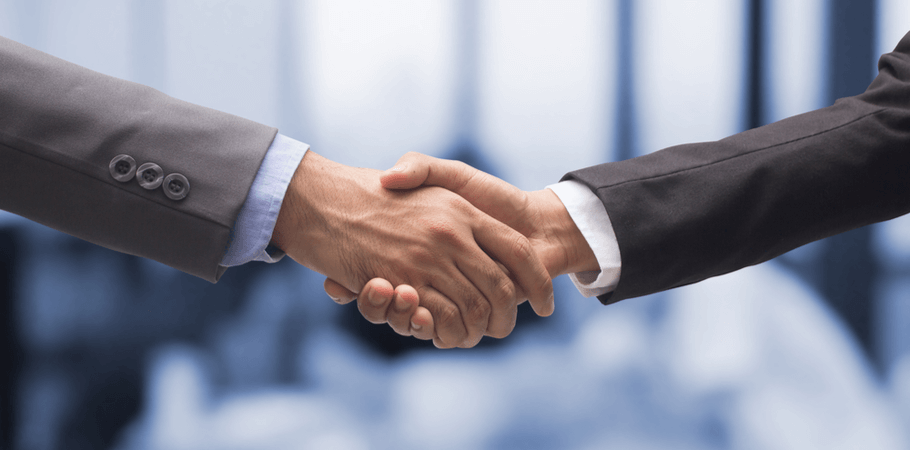 For most organizations, jumping on the outsourcing-governance-bandwagon is the most obvious business decision for improving productivity and the value of
Sapience Analytics Empowers Distributed Workplace Visibility and Productivity and Transformation via Effort-to-Outcome Correlations Out-of-the-box integrations with Microsoft Office 365, Microsoft
An Interview with Kate Lister, One of the Leading Global Authorities on The Future of Work Brad Killinger, CEO, Sapience Analytics recently
Make
Confident

Business

Decisions
Sign up for a free Vue demo. Learn how to identify hidden insights in your workforce data to drive productivity.