Privacy & Trust

In The Digital Workplace
At Sapience Analytics, employee privacy is not an afterthought, it's front and center in our workforce analytics platform. While we wholeheartedly believe in the power and benefits of data and the vast analytics and insights it provides, we believe it can be accomplished without infringing on employee privacy. 
Trust: Privacy
Is Our Priority
On behalf of our customers, we are very thoughtful about the data collected, how it's distributed and how it's used in business decisions. Our platform is designed to help organizations proactively protect employee privacy.
No keylogging, screen scraping, or image capturing.
Only work-related activity is tracked.
Workers can see and verify their data.
Only applications that the company deem work-related are mapped for reporting.
Nonwork URLs and applications are shown as private with no information captured
Data is authenticated, encrypted, and stored securely.
Have peace of mind knowing we invest considerable resources towards safeguarding your data through multiple layers of protection including but not limited to:
Data authentication and encryption during rest and transit
Data, platform, and infrastructure protection.
We meet industry-standard security practices and General Data Protection Regulation (GDPR) where applicable.
Trust: Our
Compliance
Commitment
Sapience undergoes annual System and Organization Controls (SOC 2) Type II audits with independent third parties including accounting and auditing organizations. They are tasked with examining and validating the operationality of our established controls for the processing of activities for Sapience Vue and the supporting infrastructure to ensure security.
We are committed to the continued development, implementation, and monitoring of company-wide processes, and procedures to retain our certification, make certain our data is secure, and maintain our customers' confidence.
Valuable Resources


to Drive Organizational Engagement
Workforce analytics can unlock your company's full potential of maximum productivity. Check out our featured resources below to support your journey.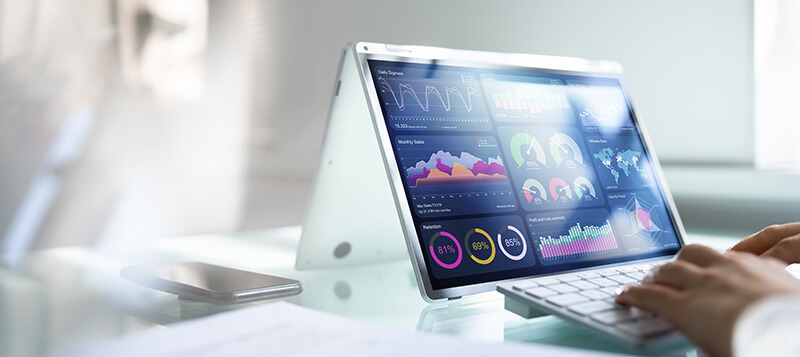 Click to Read PDF Article extracted from RWS online magazine. Click here to view the full magazine. Article Highlights The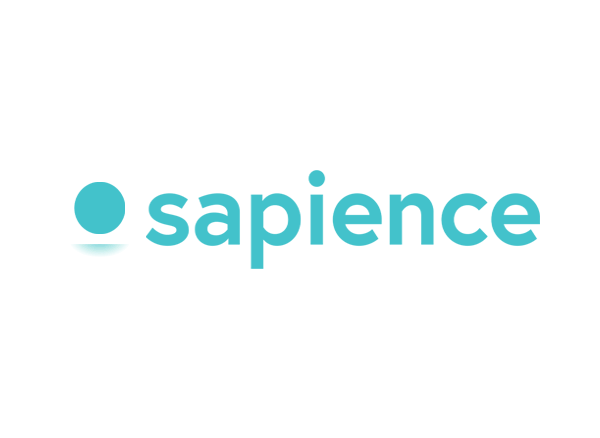 PLANO, TX, Dec. 14, 2021 – Sapience Analytics, leading SaaS-based work analytics company is pleased to welcome Sue Watts as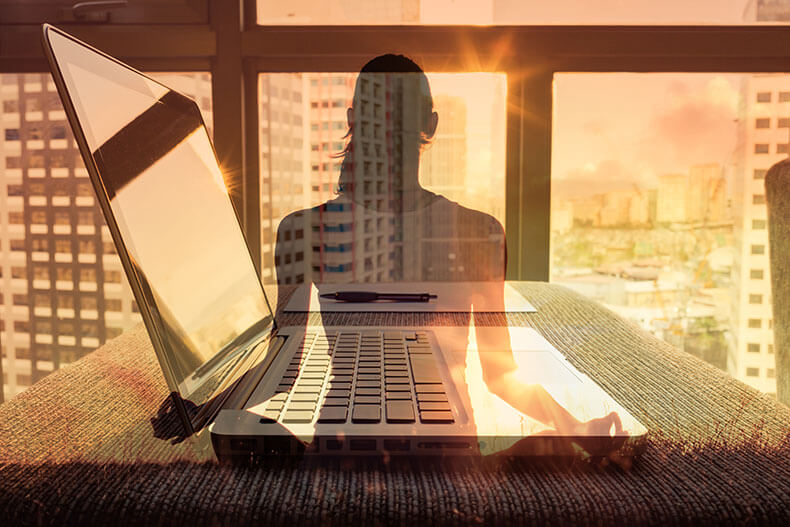 As we navigate this new era of hybrid work, employee wellbeing has become a topic of mainstream conversation in the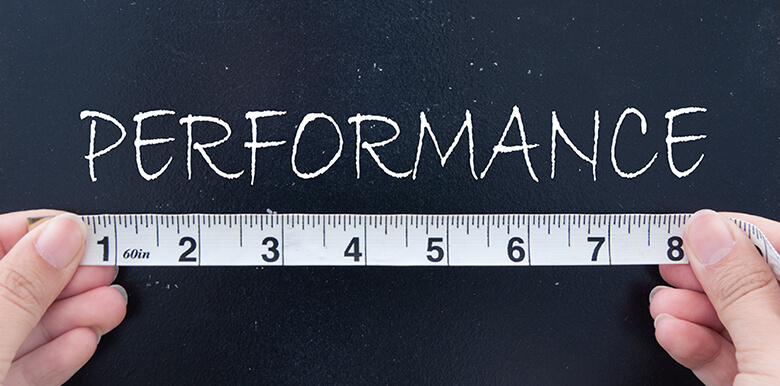 Today's hybrid work environment brings its own set of challenges. Employees are seeking out new ways to effectively do their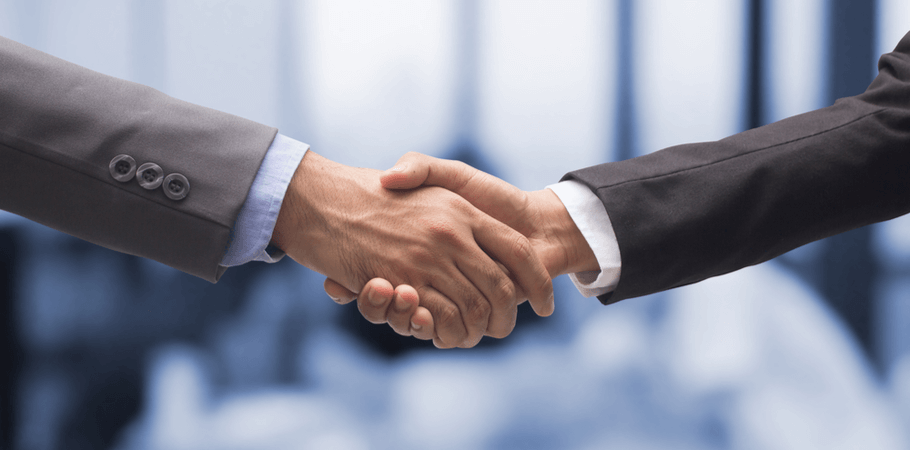 For most organizations, jumping on the outsourcing-governance-bandwagon is the most obvious business decision for improving productivity and the value of
Make
Confident

Business

Decisions
Sign up for a free Vue demo. Learn how to identify hidden insights in your workforce data to drive productivity.