Drive Sales Productivity to
Increase Revenue
What sales activities are closing deals? What are your top performers doing to secure and close key opportunities for the business? Answer these questions and more with reporting that combines Salesforce information and work effort data per representative.
How To Get Better At
Accurately Forecasting

Sales?
Easily integrate to Salesforce and correlate data from your other data applications.
Analyze your pipeline to prioritize new opportunities, renewals, expansions, and identify at risk deals.
No longer manually manage multiple time-consuming data sources to mine for actionable insights.
Effectively Manage
Sales

Team

Activities
Understand daily activities and patterns by rep, revenue, or lead/opportunity.
Learn and duplicate top sales rep talent behaviors and activities.
Empower sales teams to act quickly by putting reporting and analysis directly in their hands.
Minimize uncertainties and make better decisions about the allocation of time and resources.
Focus on the
Right Activities
Prevent sales burnout to reduce employee churn and increase retention.
Provide performance metrics of work activities to help reps find points of improvement.
Use analytics to design specific training and development sessions by rep.
Streamline processes with automation, repeatable workflows, and predictive analytics.

Close deals faster with data visualizations providing communication progress and rapid responses.
Minimize risks in the funnel highlighting blockages and gaps known to kill deals and productivity.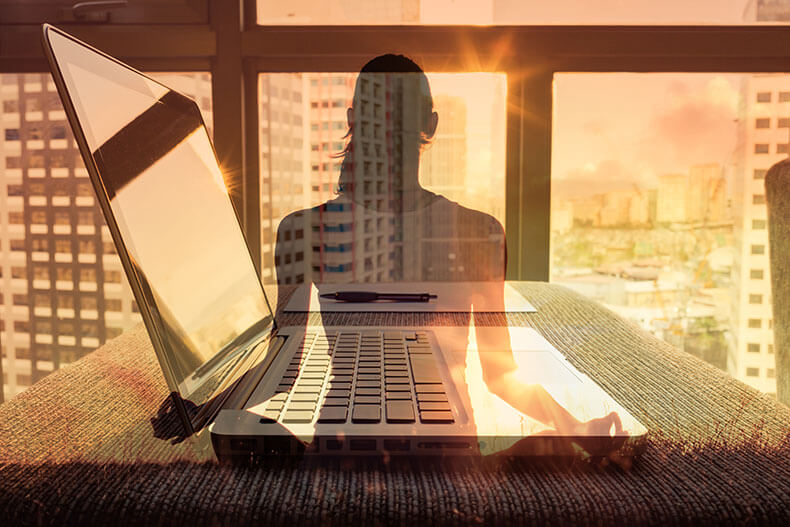 As we navigate this new era of hybrid work, employee wellbeing has become a topic of mainstream conversation in the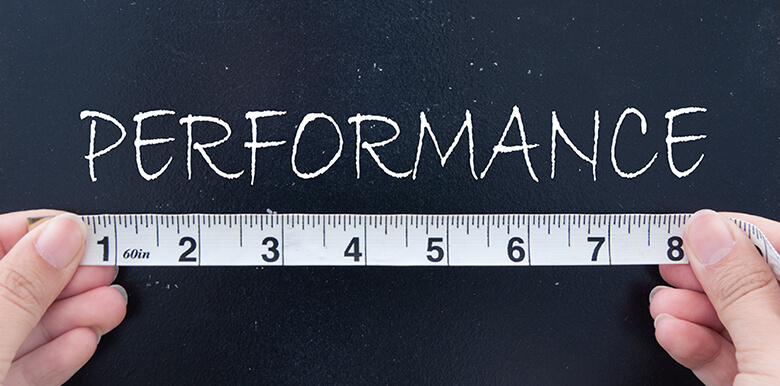 Today's hybrid work environment brings its own set of challenges. Employees are seeking out new ways to effectively do their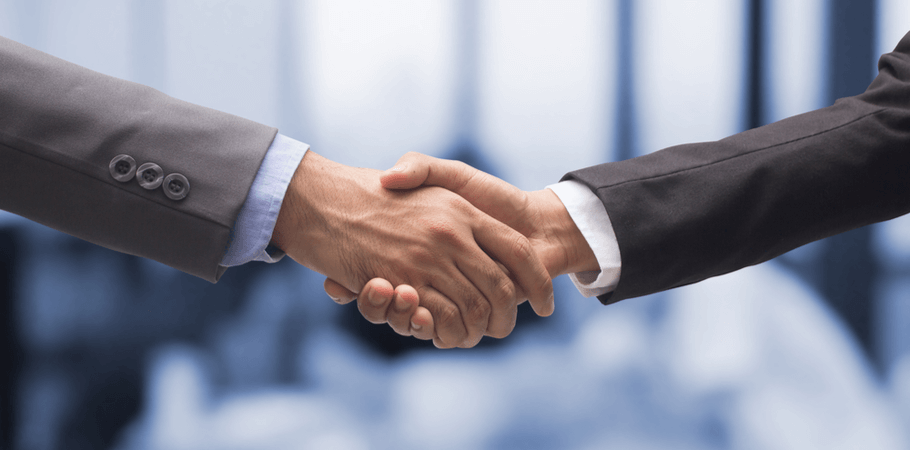 For most organizations, jumping on the outsourcing-governance-bandwagon is the most obvious business decision for improving productivity and the value of
Sapience Analytics Empowers Distributed Workplace Visibility and Productivity and Transformation via Effort-to-Outcome Correlations Out-of-the-box integrations with Microsoft Office 365, Microsoft
An Interview with Kate Lister, One of the Leading Global Authorities on The Future of Work Brad Killinger, CEO, Sapience Analytics recently
Make
Confident

Business

Decisions
Sign up for a free Vue demo. Learn how to identify hidden insights in your workforce data to drive productivity.