Remote Working is the new
NORMAL! 
Guide your team working from anywhere in the world anytime.
Embrace the Hybrid
Work Culture
Get insights into the business work activity of your remote team working from anywhere in the world.
Remote working 

is here forever!
Remote working is reshaping the global work culture as the new normal. Remote working is opening a new frontiers for hybrid working. Some businesses are going with a 100% remote workforce and some are balancing with 80-20 rules. Remote working is giving both employers and employees mutual benefits including cost-saving, more productivity, flexibility, work-life balance, freedom of choosing work locations, etc.
How does Sapience Vue help in your way of
remote working? 
View work habits, patterns, the health of your IT infrastructure, and the work activity of your remote employees. This helps you to fill the skill gap to boost productivity, balance workload, and unlock the team potential.
View analytical reports of your employees' work activity including active and inactive time. Accordingly, you can assign shifts as per their time and comfort zones.
Leverage intelligent work activity analytics to predict workforce trends. Prediction based on data empowers you to plan your next activities with smart visions.
You can view your metrics on time spent on various business activities. It helps you to keep an eye on your productivity level.
Productivity intelligence to improve
remote working patterns
Get insights into the business work activity of your remote team working from anywhere in the world.
Learn from Sapience Analytics' CEO how your business can best prepare to manage employees remotely in
during an emergency.
The 5-step remote workforce emergency management plan
Our how-to guide for implementing a remote workforce as part of your crisis escalation procedures provides guidance on building a remote workforce contingency plan, structuring compliance, maintaining productivity levels and more.
Why it's an excellent idea to work from home
As an employer, you shouldn't be hesitant to move your workforce partially or fully remote. Here are the facts, benefits and solutions that help solve for concerns of moving to a globally distributed remote workforce.
Where does all the time go: A study on how we work
Learn how and what employees at big and small business spend their time on each day.
Working smart – Designing your home office for maximum productivity
Read the 6 ways having a well-organized home office helps you maintain remote workers' peak productivity.
Easy tips for working with a remote team across time zones
Read the 10 ways you can ensure your team's productivity doesn't take a hit when coordinating with team members in various time zones.
We have tied up with Sapience for their product Sapience Vue. It will enable 15% of our workforce to follow the 'Work from Home' model effectively & efficiently."
– Chairman & CEO of Leading Global Digital Solutions and Technology services company
Business Insights: Turning Work Activity
Data into Answers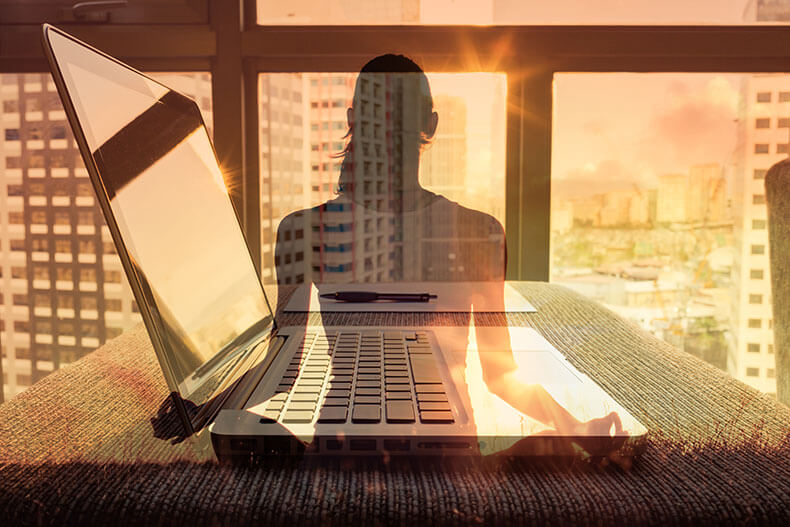 As we navigate this new era of hybrid work, employee wellbeing has become a topic of mainstream conversation in the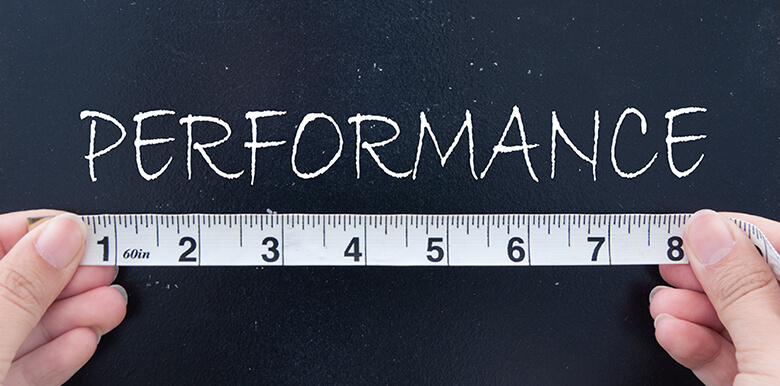 Today's hybrid work environment brings its own set of challenges. Employees are seeking out new ways to effectively do their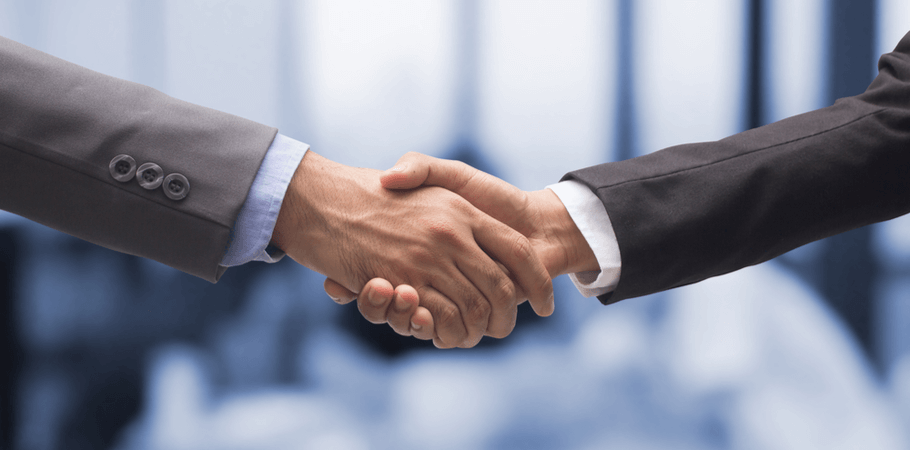 For most organizations, jumping on the outsourcing-governance-bandwagon is the most obvious business decision for improving productivity and the value of
Sapience Analytics Empowers Distributed Workplace Visibility and Productivity and Transformation via Effort-to-Outcome Correlations Out-of-the-box integrations with Microsoft Office 365, Microsoft
An Interview with Kate Lister, One of the Leading Global Authorities on The Future of Work Brad Killinger, CEO, Sapience Analytics recently