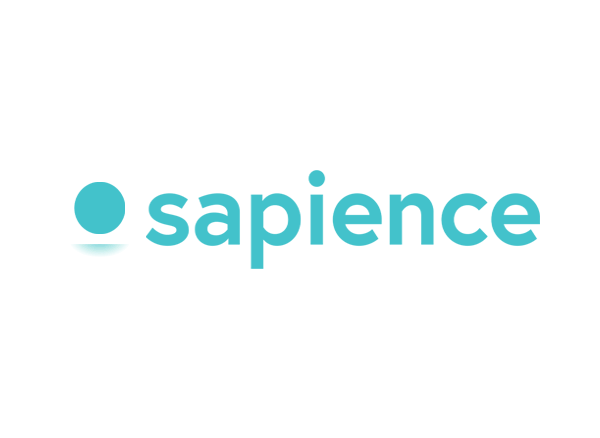 Sapience is pleased to announce closure of series B funding. Please read our press release and coverage in Economic Times and Times of India. If you are an existing customer, we promise that we will keep doing our best to help you in your efforts to become more Mindful, improve productive and create a happier work place! If you are not a customer, we look forward to initiating a dialog with you. Please write to us at sales@sapienceanalytics.com
Press Release – Sapience raises $7.5million Series B funding
October 14, 2014: Sapience Analytics today announced that it has closed a Series B investment of INR 450 million raised from Orios Venture Partners. The company has previously received funding from Indian Angel Network and Seed Enterprises.
Sapience is an innovative software product that catalyzes the creation of A Mindful EnterpriseTM. By combining self-quantification at work for users with individual and enterprise effort analytics, Sapience enables self-improvement, informed decision making and professional excellence for every stake-holder at each level of the business.
The funding is intended to further accelerate the rapidly growing customer base, by augmenting sales and marketing in the Americas, reaching out to new segments in the professional and mobile workforce categories, and expanding product capabilities for higher value addition to Sapience customers.
"At Sapience, we are delivering something that is quite transformational. Globally, more and more knowledge workers are becoming increasingly conscious about the need for mindfulness at work. Sapience has pioneered a unique concept of Sapience Work YogaTM which helps employees achieve much more at work with reduced stress. Our customers are realizing a 20+% gain in productivity and the ability to sustain optimal delivery outcome through improved quality of effort, and happier employees. The series B funding validates our product vision, execution and business strategy so far, and provides the impetus to raise it to the next level", said Shirish Deodhar, Co-founder and CEO of Sapience Analytics.
"Sapience is a shining star from India. When it is so rare to see software products coming out of India, Sapience is a great example of the new breed of innovative and successful Indian product firms. With an impressive growth to 100,000+ users across 7 countries and 60+ customers, including 5 of India's top 10 IT companies, 4 Fortune Global 200 and several billion dollar enterprises, Sapience is undoubtedly the leader in workforce effort analytics space, especially in India. Our investment is aimed at expanding their market reach, and ensuring that Sapience Analytics rapidly achieves global prominence," said Rehan Yar Khan, Managing Partner, Orios Venture Partners.
As a patent-pending product, backed with insights obtained from analysis of more than 100 million work hours across diverse companies, Sapience offers benefits across the organization. CXOs can build an efficient enterprise by aligning capacity allocation to business strategy. Managers can ensure equitable work distribution and guide teams towards achieving their full potential. Sapience helps individual employees to adopt improved work habits that lead to Work–Life Harmony. Sapience customers span a broad range of verticals including IT Services, Global ISVs, BPOs/KPOs, Engineering Design, Financial Services, and for Outsourcing governance.
Sapience Analytics, founded in 2009, has developed a patent‐pending software product that helps build 'A Mindful EnterpriseTM', and thereby ensures that employees and teams can achieve significant productivity improvement coupled with greater work-life harmony. Sapience is the recipient of several industry awards for its innovation and fast growth, including TiE50 (at TiEcon, Silicon Valley, California – 2014), Frost & Sullivan (Outstanding Innovation in Functional Analytics – 2014), Dun & Bradstreet (Best Emerging India SME – 2013), NASSCOM (India's Top 10 – 2013), IDG Channel World (50 Hot Global Companies – 2013), iSPIRT (Most Popular Product Company – 2014), Red Herring (Asia Top 100 technology start-up – 2011), and Economic Times (Top 14 Companies to look out for in 2014).
About Orios Venture Partners
Orios is a Rs. 300 crore India Technology Venture Fund with investments in PrettySecrets, Ziffi and Sapience. The fund has been founded by Rehan Yar Khan, who has been an entrepreneur for over 20 years and an early stage investor in India since 2008, having made investments into well-known companies Druva, OlaCabs, Jigsee (VuClip) and several more stellar companies
Media Contact:
Khiv Singh
khiv@sapienceanalytics.com