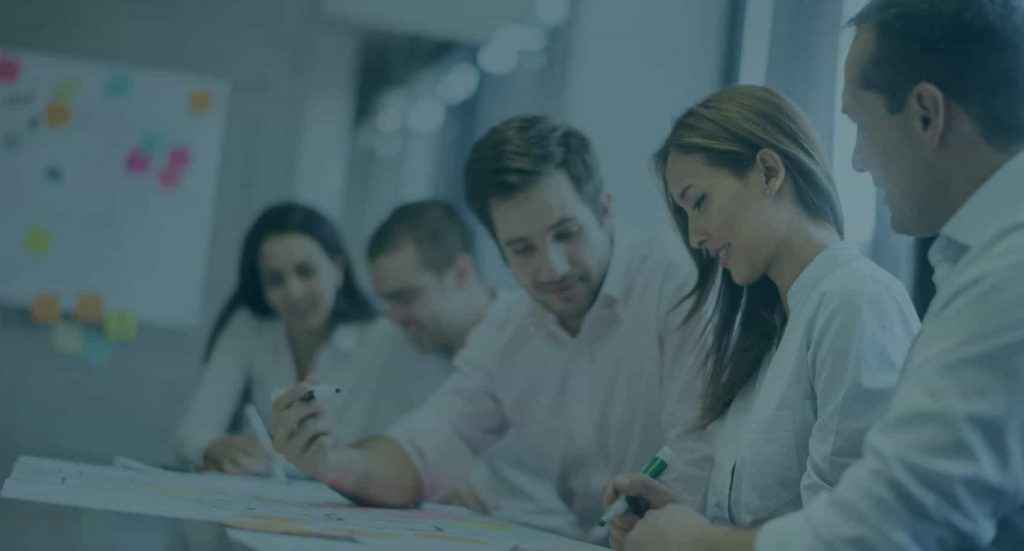 Great News! InnovizeTech is amongst the select group of companies who will feature at IIT Bombay's prestigious annual Entrepreneurship Summit (http://www.ecell.in/esummit/). The StartUp Expo features some of India's leading early stage companies, and we will have a kiosk there showcasing our product Sapience.
This is the third in a row – in the past two months we have been recognized as Innovator at Innovations 2011 in Pune, and been a finalist at Computer Society of India's '2010 Awards for Excellence in IT'.
These events are a great way to network, meet other entrepreneurs and learn from industry leaders. It doesn't necessarily lead to more business, though one does get potential leads.