IT Software Management
is scalable
Get insights into your software expenses by implementing a data-driven approach to
software utilization, optimization, and management.
Reduce your IT expenditure
with
analytics
Get unprecedented visibility into the effort and utilization of people,
processes, and technology.
Drive your software utilization with
data-driven decisions
Managing software costs is a challenge for organizations in the new remote and hybrid working model. There is an opportunity to drive efficient consumption and cost optimization by monitoring utilization and getting extreme granularity of usage across globally located teams (working from an office, home, or anywhere), which would bring immediate and tangible financial benefits.
How does Sapience Vue help you in 
IT Software Management

?
Get visibility on software utilization of your workforce, irrespective of locations.
Get visibility on how your global workforce is using the software as per time, versions, and patterns.
Identify software usage cost and rationalize spending by getting analytics into underutilization of software licenses.
Build transparent governance leveraging on the insights of people, and process, viz-a-viz technology usage.
Manage your IT expense with insights into
your Software Utilized
Get insights into the business work activity of your remote team working from anywhere in the world.
Automate Data Capture and Reporting
Sapience's automatically captured software/application usage data from enterprise devices can bring visibility across IT and Lines of Business (LOB). Objective software utilization reports are available at all times.
See and Understand Software Usage Patterns
Sapience makes it easy for IT Managers to get visibility into how employees and vendors use the software, for how much time, different versions, and usage patterns. Insights into trustworthy software asset data would lead to the optimization of software.
Drive Software Optimization With Insights
Instant visibility can be at the center of software utilization, and stronger collaboration between IT, LOB, and Procurements teams. This helps in identifying opportunities to rationalize licenses or identify non-licensed software to drive cost efficiency.
Create a Transparent Governance Process​
License compliance, software consolidation, and minimizing unused software can be achieved by continuously harvesting software usage data leading to procurement, renewal, and disposal recommendations and governance, security, and associated compliance.​
"We adore this tool. As a CEO, it is important that I spend significant time on strategy. Using Sapience we can optimize the collective effort at our Organization."
– Co-founder of Leading IT Outsourcing Company, focusing on Web & Mobile development, Cloud Strategy & Development, IoT, Analytics & BI, Applications Testing, and Agile Project Management
Business Insights: Turning Work Activity
Data into Answers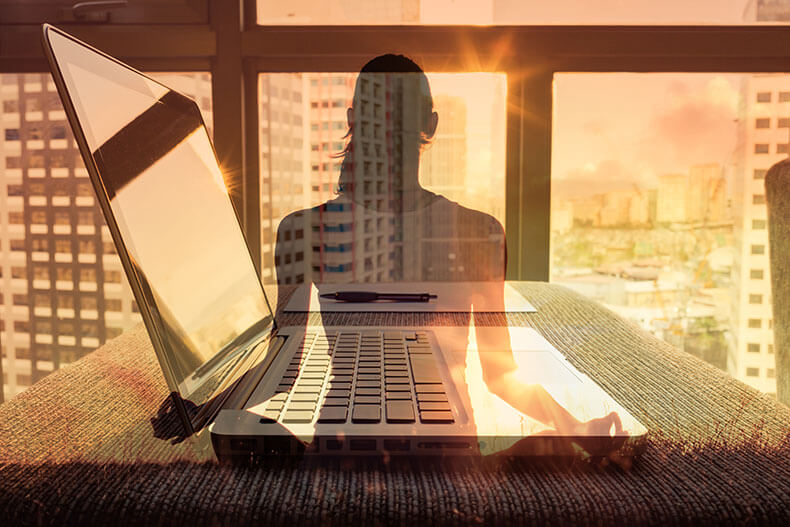 As we navigate this new era of hybrid work, employee wellbeing has become a topic of mainstream conversation in the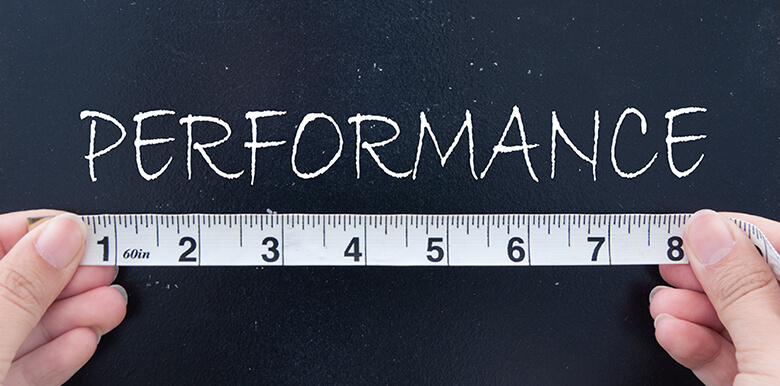 Today's hybrid work environment brings its own set of challenges. Employees are seeking out new ways to effectively do their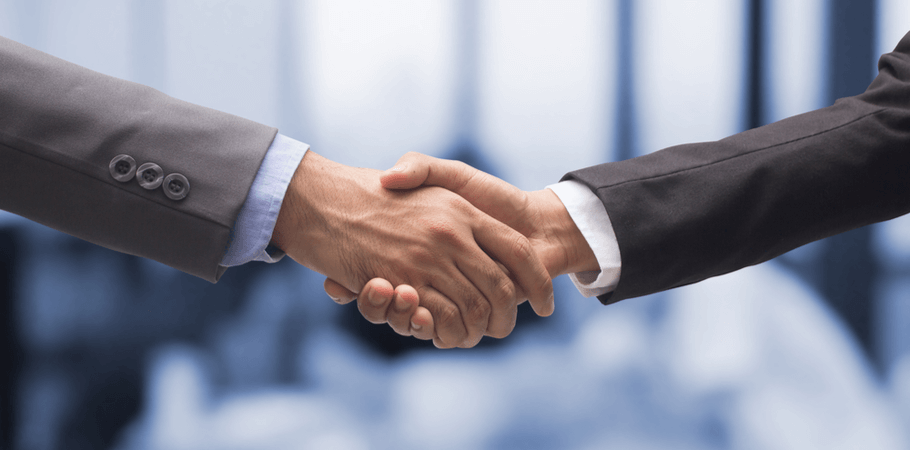 For most organizations, jumping on the outsourcing-governance-bandwagon is the most obvious business decision for improving productivity and the value of
Sapience Analytics Empowers Distributed Workplace Visibility and Productivity and Transformation via Effort-to-Outcome Correlations Out-of-the-box integrations with Microsoft Office 365, Microsoft
An Interview with Kate Lister, One of the Leading Global Authorities on The Future of Work Brad Killinger, CEO, Sapience Analytics recently