Hybrid Work Model

– Focus on How Work Gets Done, Not Where
Gartner forecasts by the end of 2021, 51% of all knowledge workers worldwide will be working remotely. Are you concerned with maintaining an engaged workforce while on a growth path? Challenge team thinking with granular data that reveals work activities and those applications used to get the job done. Sapience Vue is answering those tough business questions that inform how to balance productivity with engagement with employee wellbeing—no matter where you work.
Our
Analytics

Can Guide

Hybrid Working
Compare productivity in an office versus remote.
Determine if employees are working on the right activities with core time and focus time metrics.
As a leader, how can I identify employees at risk of burnout?
Identify any use of restricted or unapproved applications presenting compliance or security risks?
The Power of
Predictive Analytics
Gain data-driven visibility into work patterns across your organization by team, department, location, or job type.
Predict future resource needs with utilization reports.
Leverage comparison reports to identify coaching or resource needs across full-time and contingent workforce.
Encouraging

Employee

Well-being
The blur between work-life and home-life can cause a level of anxiety for many people. While the data serves a business purpose, data like Vue's Wellness Check report can also serve as an alert for breaks during the day. 
We
Protect

Employee Privacy – We Protect

You
Get activity alerts from servers, devices and other endpoints as well as insights into their traffic and behavior.
Be proactive in detecting and managing potential vulnerabilities with our data authentication, encryption, storage, and penetration testing protocols.
Establish data safeguards using multiple layers of industry standard security practices and annual SOC 2 compliance audits.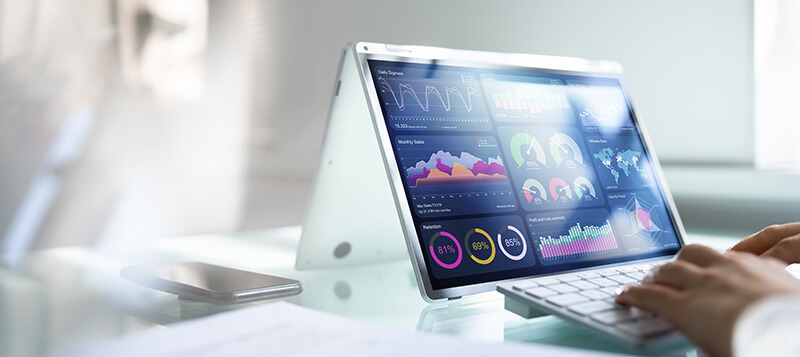 Click to Read PDF Article extracted from RWS online magazine. Click here to view the full magazine. Article Highlights The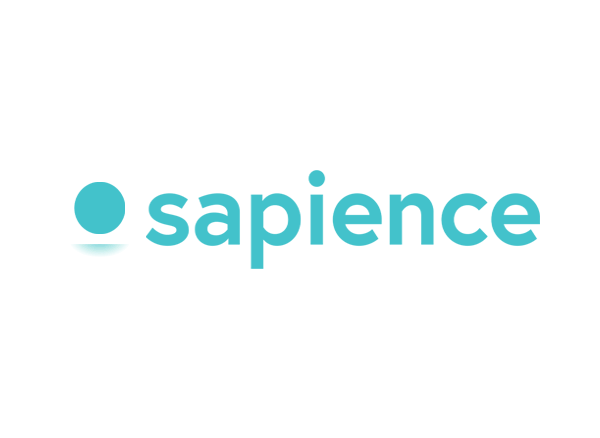 PLANO, TX, Dec. 14, 2021 – Sapience Analytics, leading SaaS-based work analytics company is pleased to welcome Sue Watts as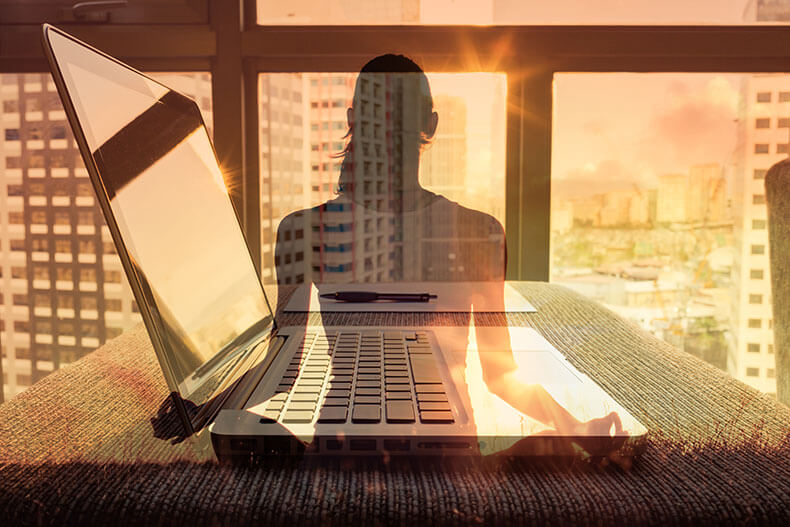 As we navigate this new era of hybrid work, employee wellbeing has become a topic of mainstream conversation in the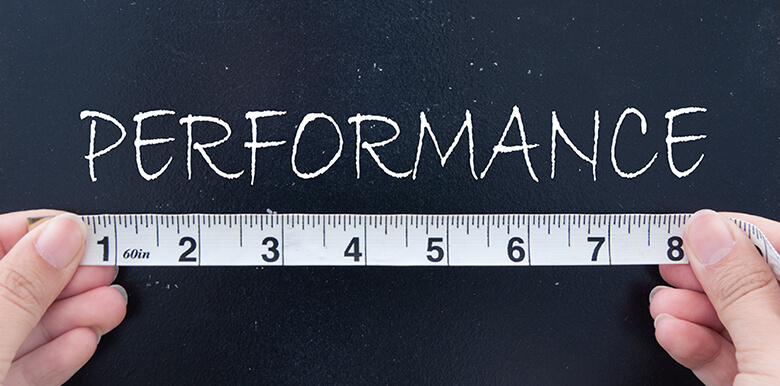 Today's hybrid work environment brings its own set of challenges. Employees are seeking out new ways to effectively do their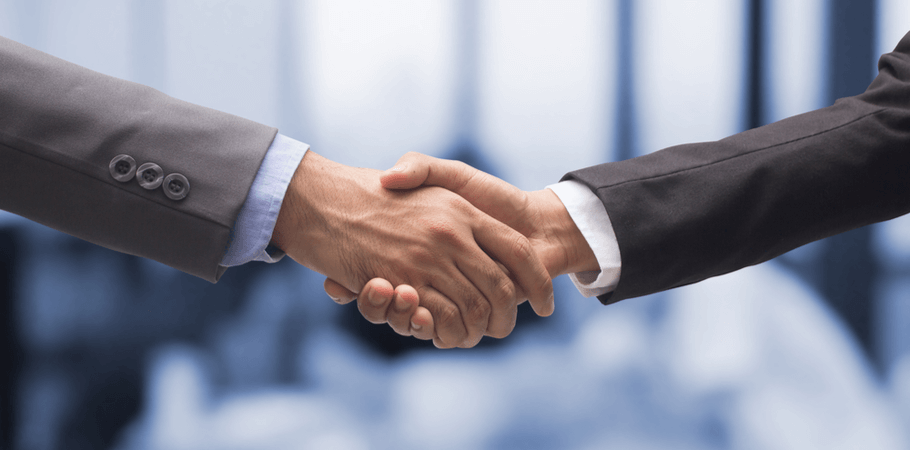 For most organizations, jumping on the outsourcing-governance-bandwagon is the most obvious business decision for improving productivity and the value of
Make
Confident

Business

Decisions
Sign up for a free Vue demo. Learn how to identify hidden insights in your workforce data to drive productivity.