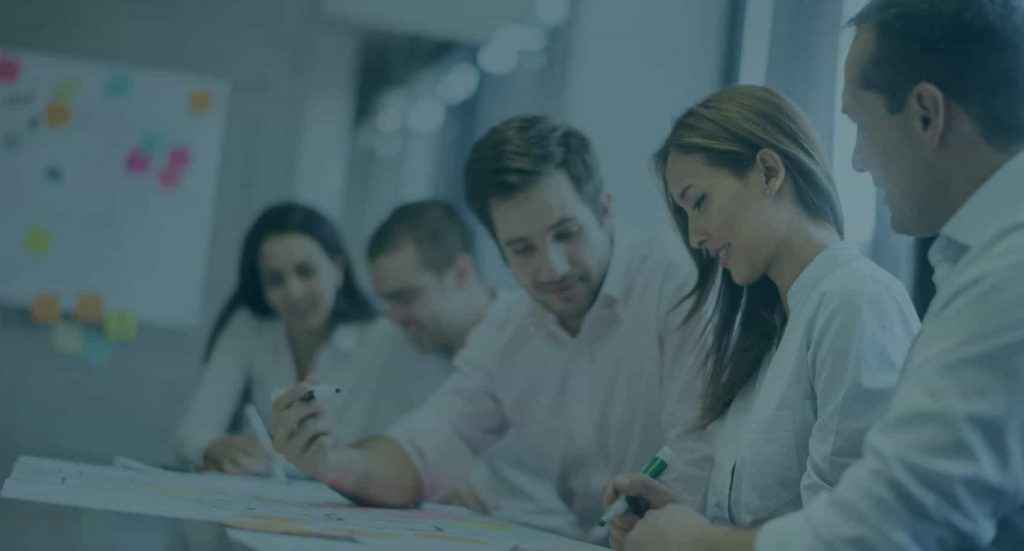 We have not posted a blog for nearly 10 weeks now. That is because it has been an incredibly busy and exciting time. A key development was signing an investment agreement with Indian Angel Network (IAN), which is India's largest and only national network of business angels. It comprises over 125 of India's best known IT leaders, CEOs, entrepreneurs and investors.
After our first presentation to IAN in late March, we signed the term sheet in a record 12 days. Following a due diligence process that lasted couple of months, the deal was concluded in late June. This endorsement by 24 savvy and experienced investors who are now InnovizeTech shareholders, is an affirmation of the business potential that our product Sapience has.
In addition to the funding, a big value proposition for us is the ability of IAN members to introduce us to CxOs of hundreds of companies in India and globally, all of whom are potential customers for Sapience.