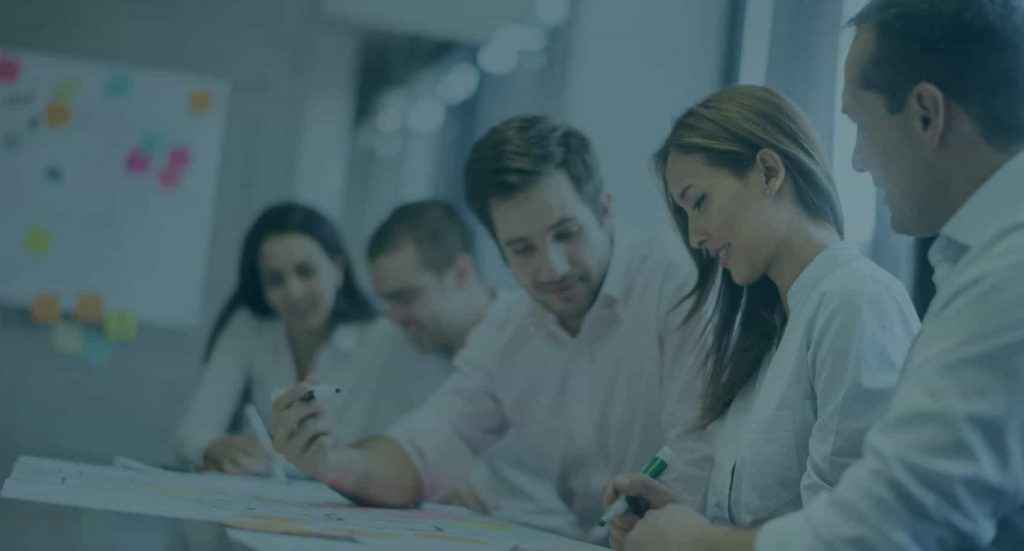 We just released the beta version of Sapience last week, and the product is so much richer in functionality and looks now!  Needless to say, that this is the result of a lot of grueling and focused work from our small, but very neat development team.   We have been demonstrating the product to prospects, and their reactions are like "Wow" or "Unbelievable" J. This feels so good!
At this stage, it is really hard to imagine that when we started developing Sapience, we were aiming to provide engineering metrics and project visibility via defined tasks. As we went ahead, we soon realized that space was crowded with many players – big and small.
Instead, we discovered that sourcing accurate time and effort data is a big, big black hole in a typical computer-based organization. Organizations try to resolve this by manually collecting employee inputs using timesheets or web-based data entry modules. However, the data is highly subjective and inaccurate.
Our focus became to source this data pretty much automatically. We adopted a pattern matching and usage-based intelligence approach. This has been and will continue to be our main differentiator. Of course, we will continue to improve and build our intelligence engine to cover many more aspects of computer usage.
As I sign off, here is some good news – we just got a go-ahead for three more pilot installations today, of which two are mid-sized companies with 5000+ employees. Hopefully, there are many good things to look forward to now, accompanied by the responsibility to deliver on what we promise our clients!